Do I earn Prosperity Marks for purchases made on the secondary market?
Prosperity Marks are earned only on direct purchases from Star Atlas on the Galactic Marketplace.
Secondary market transactions do not earn Prosperity Marks for the referrer. Only a primary market purchase (i.e., purchase directly from the lead developers of Star Atlas) generates Prosperity Marks.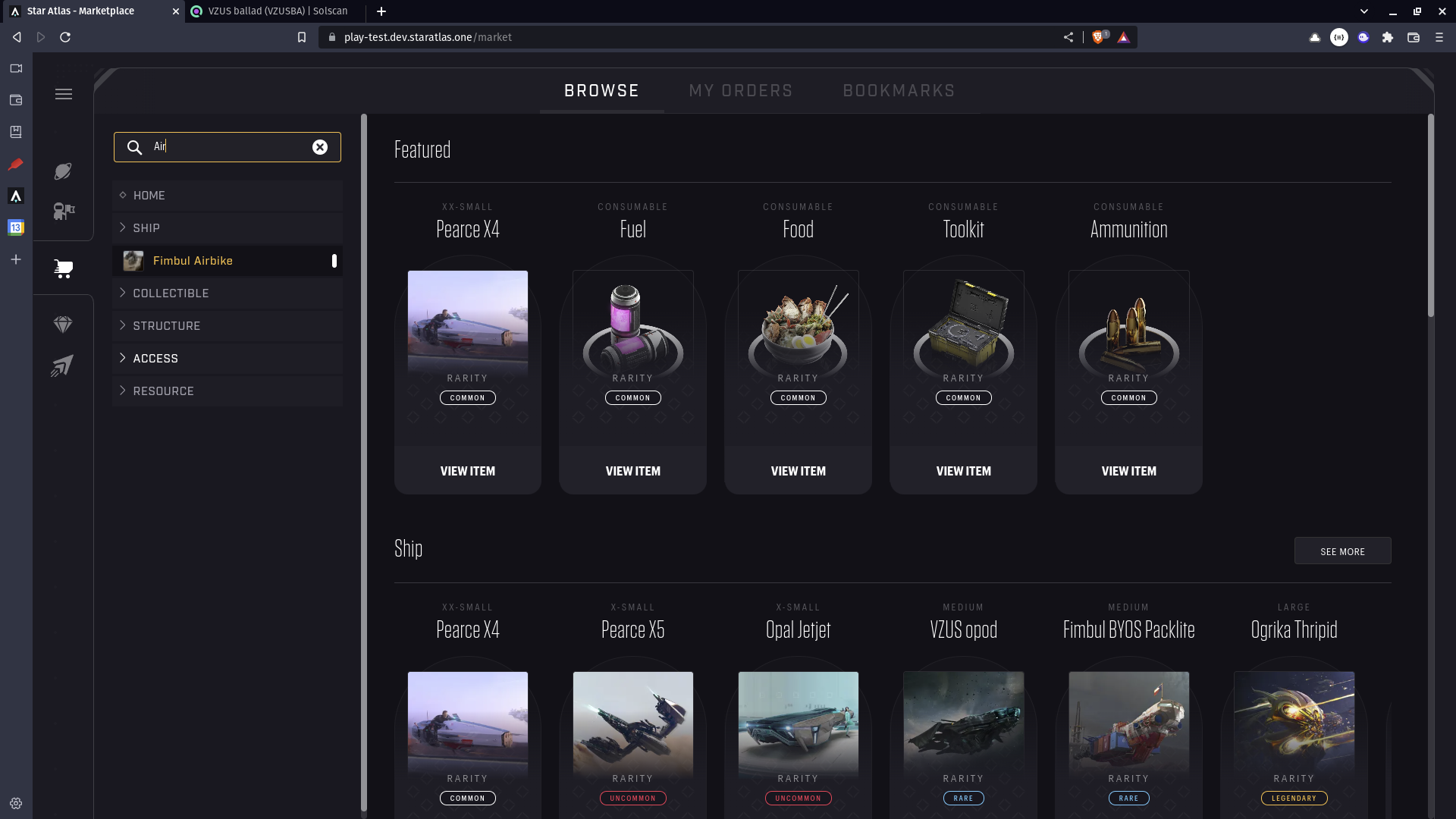 For more information, visit: How do I buy an item