How can I customize my character's outfit?
Step-by-Step Guide to Choose Your Character's Skin in Star Atlas
In Star Atlas, you can fully customize your character's appearance to your liking. Follow this step-by-step guide to learn how to customize your character's outfit/skin. Start by going to the Title Screen and selecting the 'Customization' option. You can change your outfit while in the game, but you'll first need to leave the session and return to the Title Screen. There are two levels of customization available: Character Selection - Choose one of the four available styles (Exo, Repair, Support & Commander).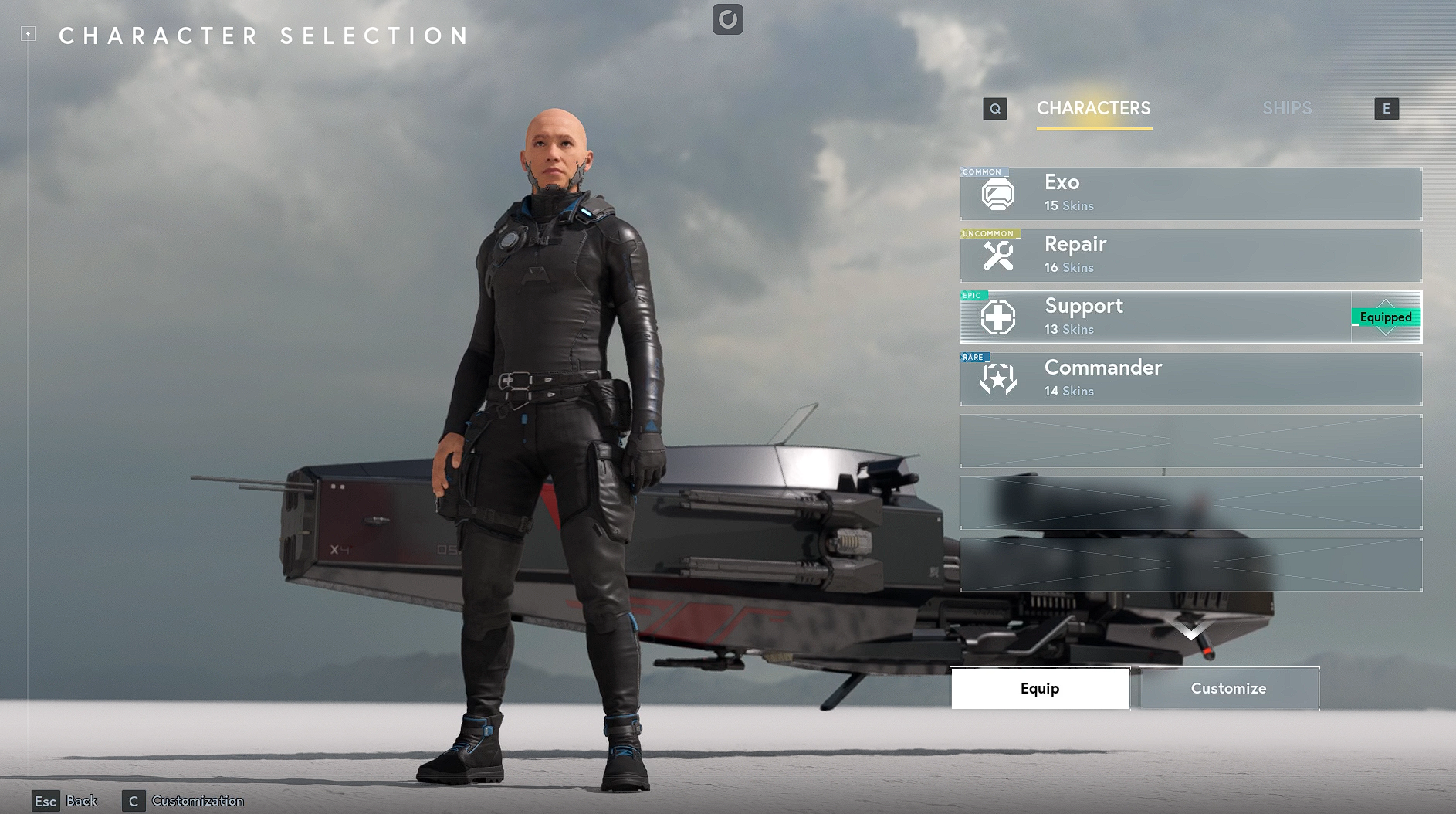 Choose among the available colors for your selected character style.