Import your Showroom Wallet to Phantom with this step-by-step guide
Never provide your seed phrase or private key to anyone. The Star Atlas team will never under any circumstances ask for your seed phrase or private key.
You can import your Showroom wallet into Phantom by using your seed phrase.
ALWAYS make sure that you're doing this in the safest way possible (avoid doing this in public places, make sure that if you use copy/paste you clear your clipboard as soon as you're done).
The first step will be to download Phantom, it is available for Chrome, Brave, Firefox and Edge, follow this link.

Once you download the wallet, you will see this on your screen:
Click on "I already have a wallet".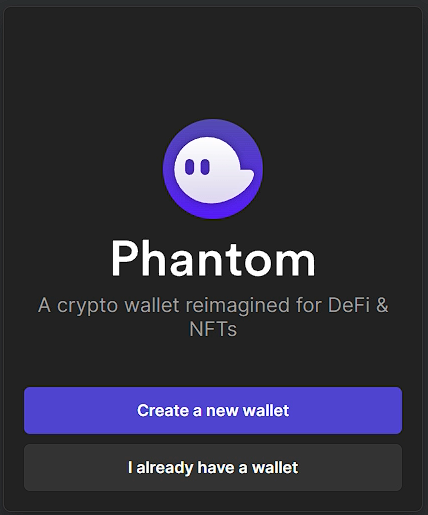 Click on "I have a 24-word recovery phrase", then enter the 24 words of your Recovery Phrase that was given to you when you created your Showroom Wallet and click on "Import".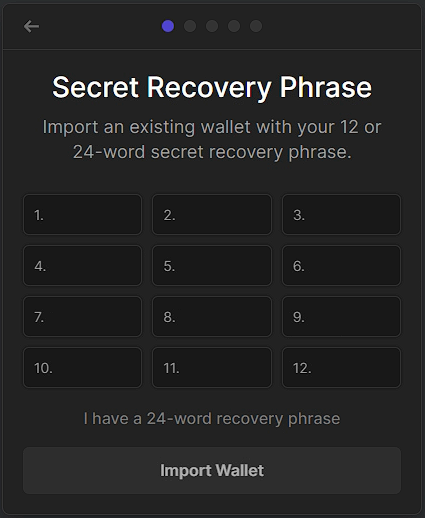 Scroll through the list of wallets to find the one that matches your showroom wallet, select it and click on "Import Selected Accounts".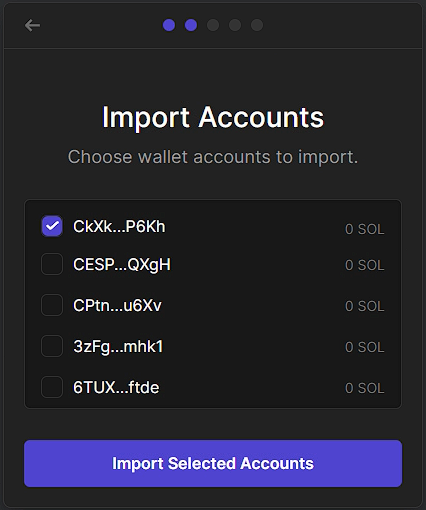 Create your password wallet and agree to the Terms of Service, then click on "Continue".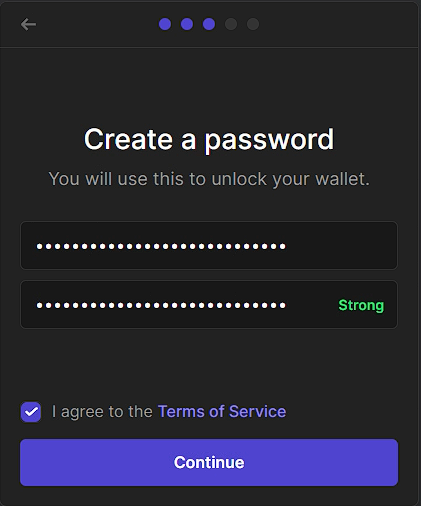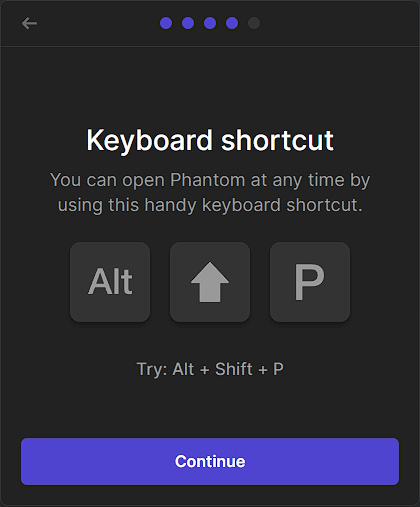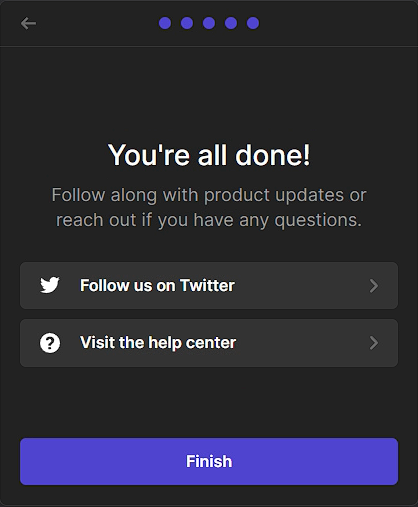 Remember to pin your wallet to your browser for easy access