How to manage your active orders?
It's as easy as 1-2-3.
Step 1. Click on the 'My Orders' tab at the top of the marketplace screen.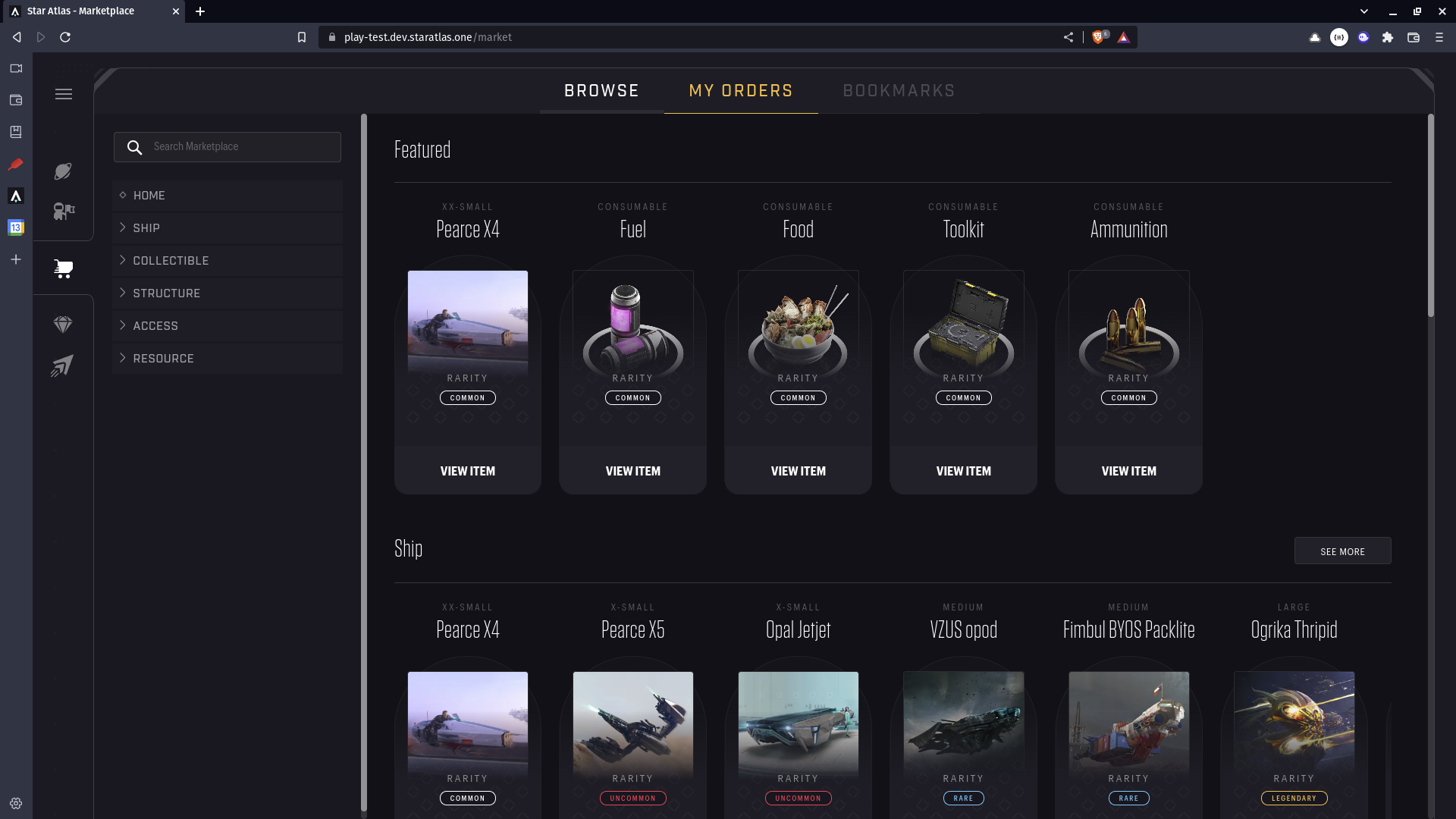 Step 2. Connect your wallet.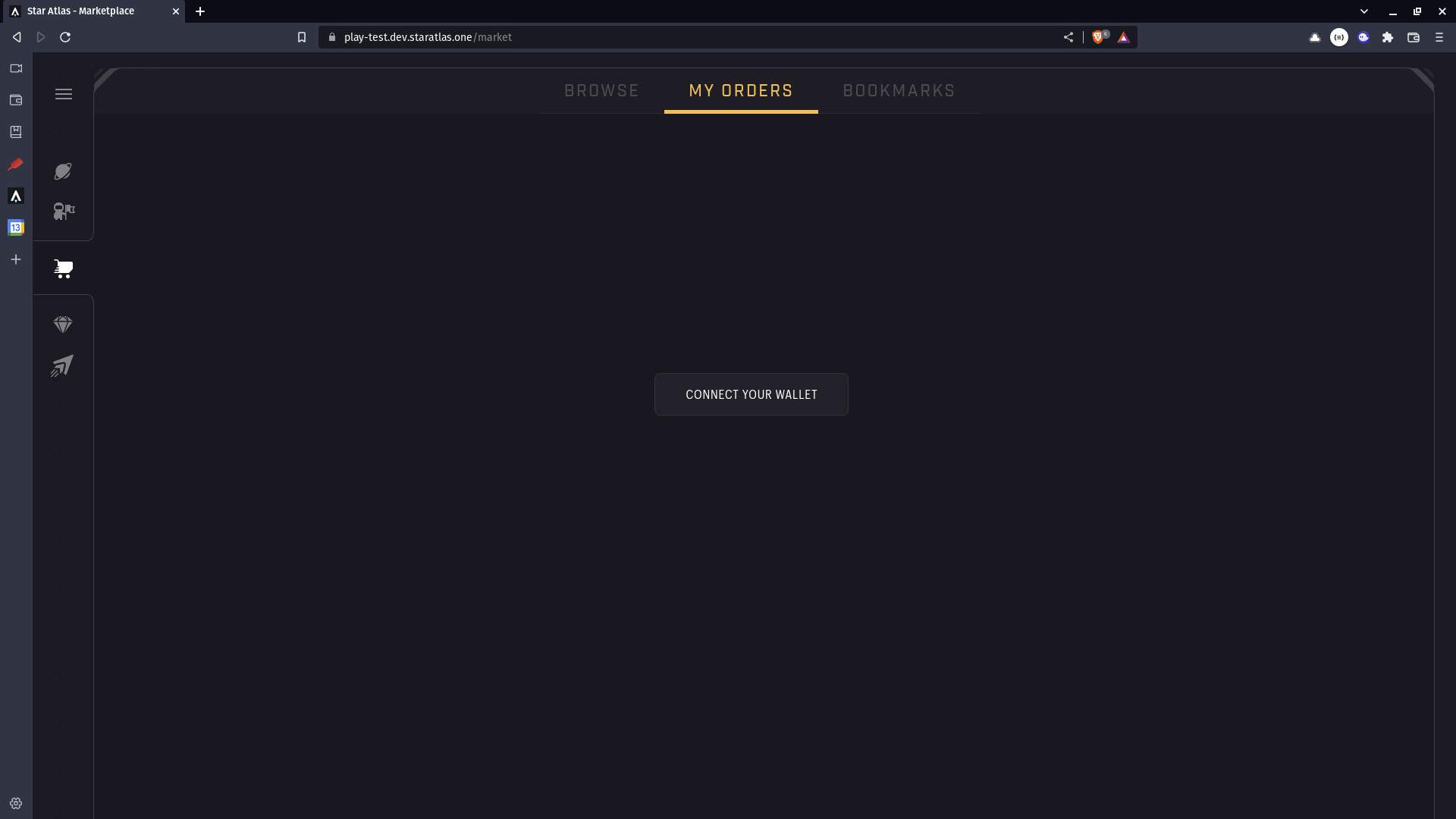 Step 3. Sort your order list by clicking the appropriate columns or cancel an order by clicking the "Cancel" button.