Learn about the Experimental Modes - A Peak Into The Future
Introducing carefully picked some delightful surprises for our players in this upcoming Showroom 2.1 Game Release! They are nested under the "Experimental Modes" section and hold fascinating revelations.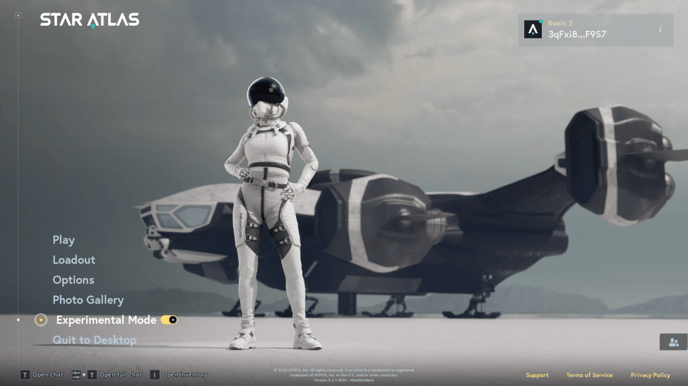 Without revealing any spoilers, these exclusive modes have been engineered to offer sneak peeks into Star Atlas's exciting future. Moreover, they will provide opportunities for you to engage with features crucial to our game's lore and evolution.
So, are you geared up to unravel the secrets embedded in our Showroom Release 2.1?
Don't forget to add Star Atlas to your wishlist on the Epic Game Store.
In case you need a game key to partake in our closed-access, the solution is simple - either secure one of your ships in our
SCORE Program
for a week or uncover an access key whilst participating in
Escape Velocity
, our enthralling browser-based treasure hunt!